Do you want to impress your customers with customized events?
Or, create a unique event in order to acquire new costumers?
With my Personal Events, I can help you realize your goals directly in your boutique, creating a special experience with image consulting, small workshops on style and trends of the moment, or cocktail events with discussions on the perfect colour for your customers and much more.
One2Many Consulting:
Bachelorette Parties
Mini group consultations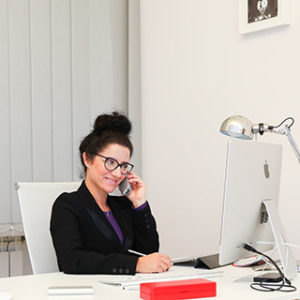 Business Consulting:
Business style workshop, corporate dress code, use of accessories to make your style unique.
Consulting for business wardrobe, corporate image.